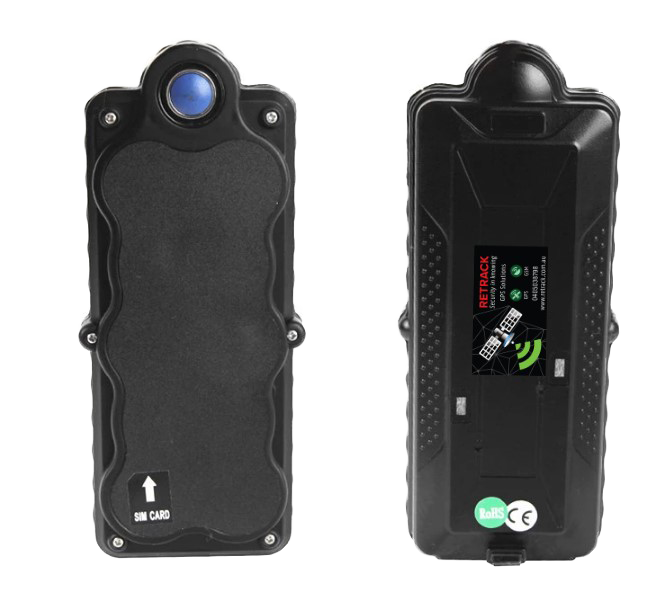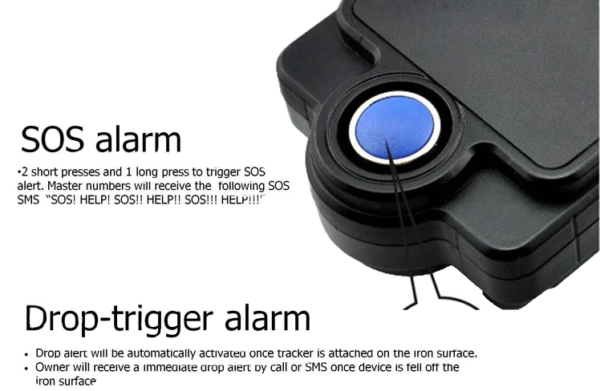 In stock
RETK20-GSE 3G Magnetic GPS Tracker
$22.50 inc GST / month
TK20GSE 3G WCDMA Magnetic Tracker Use for Trailer, Container, Car, GPS tracker waterproof IP67 long battery life 20000mAH battery.
Description

Additional Information

Product Data Sheet

Reviews (0)
Price includes:
1 X TK20-GSE Magnetic GPS Tracker
1 X Telstra network-based SIM Card (SIM card registration will be required for Identification purposes)
Full Access to your own Web tracking login, (Servers and Data are secured to protect your information)
Full Access to Retracks Mobile app for Android and IOS, just download and login.
All devices are Pre-configured for optimal response and location pin pointing.
Configuration settings can be modified, NOTE: If you reconfigure the device and it stops working and wish Retrack to reset the device to optimal configuration, there will be a service fee involved.
If at any time there is a hardware fault with your device Retrack will replace the faulty device.
Additional Information
GPS Details:
The TK20-GSE Magnetic GPS Tracker is perfectly suited for your Tradie/Home Trailer, cost effective
Commercial Shipping container tracking, Delivery/Removalists.
Pilot Load tracking, Interstate Load tracking.
Built in motion sensor/vibration, the device will send you SMS alert's or call alert once motion is detected;
The TK20-GSE has Powerful earth magnets with no need to be professional installed, attach it to the item and track via Retracks web or Mobile app
Features:
⦁ Waterproof level: IPX7
⦁ Built in 20000mAh Lithium rechargeable battery
⦁ Built in drop sensor, anti-theft switch
⦁ Supports 3G network
⦁ The battery can be replaced.
⦁ 20000mAh removable rechargeable Lithium battery
⦁ GPS+GSM positioning with RETRACK map tracking
⦁ Drop-trigger alarm and SOS alarm build-in
⦁ Weather-Proof design with strong built-in magnets
⦁ Web/App based GPS tracking platform and public hardware communication protocol
⦁ Data Logger: No Data Lost — Install SD card for Offline Data Logger Function (when not in mobile range)
Specification:
⦁ Size:160*64*49 (mm)
⦁ GPRS: MTK 6260A
⦁ Quad band; WCDMA supports HSDPA/UMTS/EDGE/GPRS/GSM
⦁ UMTS 850/900/1900/ 2100 MHz, GSM 850/900/1800/1900 MHz
⦁ Antennae: Internal, GPRS Class 12
⦁ Power: Rechargeable, 20000mAh, Lithium-Polymer Battery
⦁ Built-in Vibration/motion sensing
⦁ GPS: High sensitivity GPS chips
⦁ Antennae: Internal
⦁ Position Accuracy: <5m
⦁ Sensitivity: Tracking: (R)C161 dB, Cold starts: (R)C148 dB, Hotstarts: (R)C156 dB
⦁ Cold start:<27s, Warm Start: <5s, Hot Start: 1s