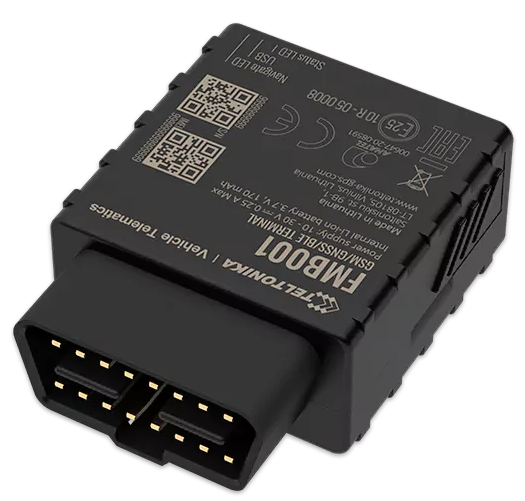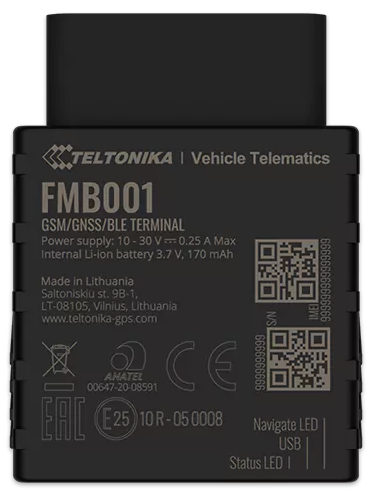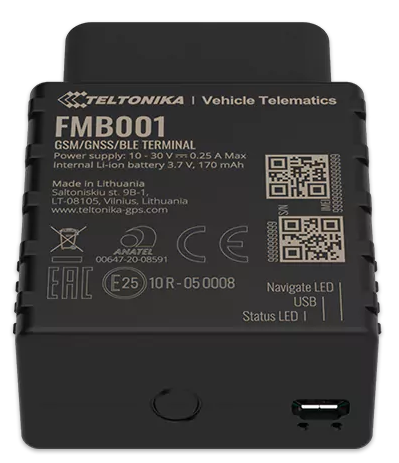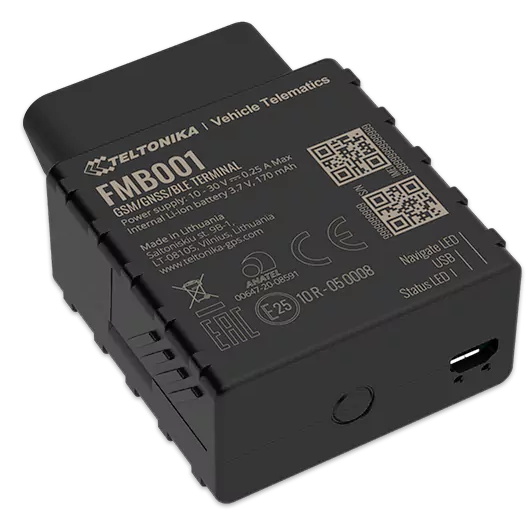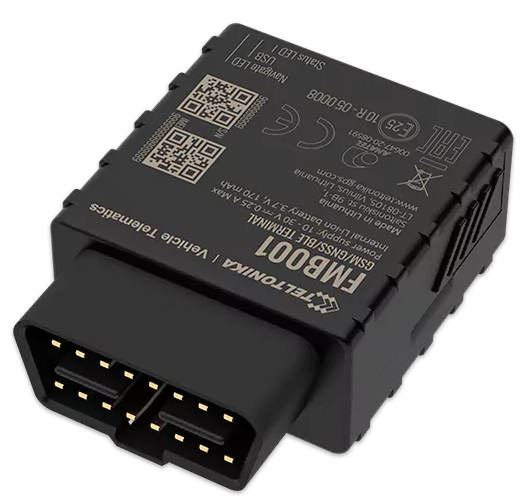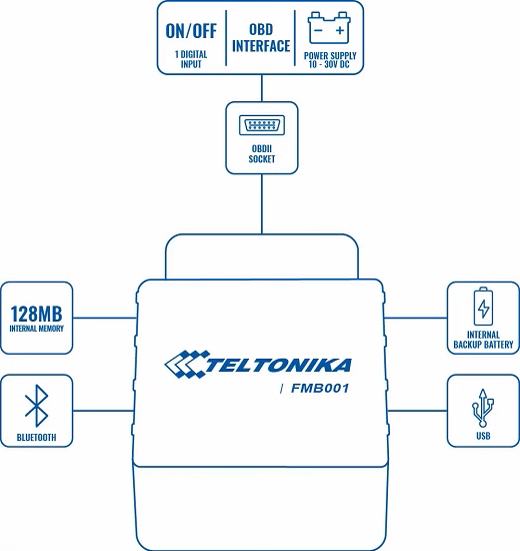 In stock
REFMM001 Advanced OBDII Real-Time Tracker
$27.50 inc GST / month
Perfectly suitable for Cars, Light->Medium Trucks, tracking and route in application for courier delivery service, car rental & leasing, insurance telematics etc. For when simple integration is a must.
Description

Additional Information

Product Datasheet

Reviews (0)
Pricing includes:
1 X FMM001 OBDII GPS Tracker
1 X Telstra network-based SIM Card (SIM card registration will be required for Identification purposes)
Full Access to your own Web tracking login, (Servers and Data are secured to protect your information)
Full Access to Retracks Mobile app for Android and IOS, just download and login.
All devices are Pre-configured for optimal response and location pin pointing.
Configuration settings can be modified, NOTE: If you reconfigure the device and it stops working and wish Retrack to reset the device to optimal configuration, there will be a service fee involved.
If at any time there is a hardware fault with your device Retrack will replace the faulty device.
Additional Information
GPS Details
FMB001 is advanced OBDII Plug and Play tracker with GNSS, GSM and Bluetooth connectivity.
It is perfectly suitable for light truck/vehicle tracking in applications like courier delivery service, car rental & leasing, insurance telematics and many other where simple integration is a must.
It has additional feature – reading OBDII data from vehicles on-board computer.
REFMB001 device supports temperature/humidity sensors, hands-free, firmware and configuration update via Bluetooth.
Features:
Built-in movement sensor;
Built-in Bluetooth 3.0;
Built-in Bluetooth 4.0;
Internal High Gain GNSS antenna;
Internal High Gain GSM antenna;
128 MB Flash (422 400 Records);
170 mAh Li-ion rechargeable 3.7 V battery.
Specification:
Size: 50,7 x 49,6 x 25 mm (L x W x H)
Weight: 63 g
Technology: GSM/GPRS/GNSS/BLUETOOTH
Quad-band: 850 / 900 / 1800 / 1900 MHz
GNSS: antenna Internal High Gain
Cellular: antenna Internal High Gain
USB 2.0 Micro-USB
LED indication 2 status LED lights
Memory 128MB internal flash memory
Position Accuracy: <3m
LED indication 2 status LED lights
BLUETOOTH 4.0 + LE